We are Builders of Future
Energenic is a green energy-based company which deals with homeowner and organizations by providing a path to solar energy. We are motivated to better the current deteriorating condition of the earth by switching from the usual way of electricity generation to renewable energy sources such as the sun. This is an Australian based company, functioning in 6 states and 1 territory; Australian Capital Territory, Tasmania, South Australia, Western Australia, Queensland, new south wales and Victoria with headquarters located in New South Wales.
We believe is making going green as easy as possible for you to convert to. We offer multiple plans to fit your needs including installation. In addition to being environment friendly, this will help you save money on bills as well, rather than deal with the fluctuating electricity bills you will be helping the environment and yourself. Become a part of our family at Energenic with just one call. Help us help you help the environment. Go green with Energenic.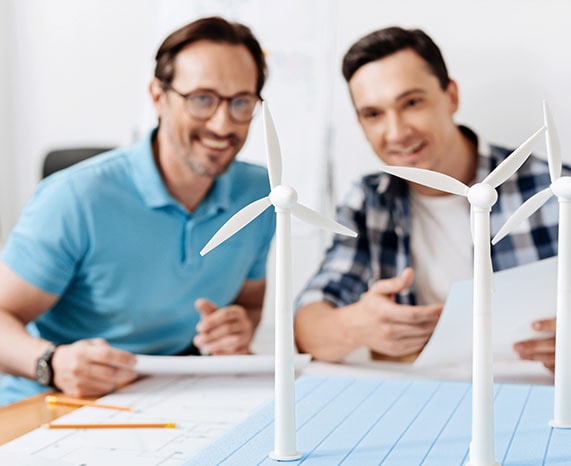 Are you considering buying a solar panel for your home? Solar energy is changing the way we live. With depleting
fossil fuels and rising energy costs, the shift towards solar energy is now faster than ever.

Call Us
Make a quick phone call to discuss your best possible option, and OUR solar expert will check your property by using an AERIAL HD imagery technology and discuss your yearly electricity USAGE in KWH

System design according to your electricity consumption
ONCE we confirmed that your ROOF is perfect for solar installation, OUR expert will work out on your electricity consumption with your electricity prices and design the system accordingly depending on your area you are living. The current buyback (feed-in tariff) offering by your current electricity retailer, we do all these calculations to maximize your potential savings.

Government incentive and payment options
Our team of expert will take care of all the required paperwork to install the SOLAR system on Government incentive, In 2020 through the government incentive the cost of solar installation reduces by 30 percent and with the help of our different finance options for COMMERCIAL and RESIDENTIAL both we are making solar installations easy for ALL AUSTRALIANS.

Discuss our best product options and warranties
OUR team will discuss the best possible TIER 1 product for your house according to your area, and your budget will then provide you the details on WARRANTIES from the manufacturer as well as OUR quality warranties for your peace of mind.

Installation date & time
Our Installation team will handle to assign the job to our best available CEC solar installer (clean energy council solar installer) license holder. Once we assign the task to our expert installer, then we will give you a call to discuss the day and time for installation.

After-sales service
You will receive the lifetime after-sales service from Energenic solar energy because now you are a Energenic family member, and we believe in taking care of our family members in the best way possible.
Our Energenic members are already enjoying with our services, and they are saving $$$ as well as taking care of the ENVIRONMENT with ENERGENIC ENERGY.
Simply fill out your details online and one of
our team will get back to you.