How much could you save with Solar Energy Solution?
Energeniq Engineering Pty Ltd
Energeniq has been designing, installing and maintaining sustainable solar energy solutions for homes and SMEs since #### with a commitment to make solar energy more accessible, budget and enviornment friendly.
Our solar energy experts help you decide on the best suited technologies for your home, business or turnkey projects.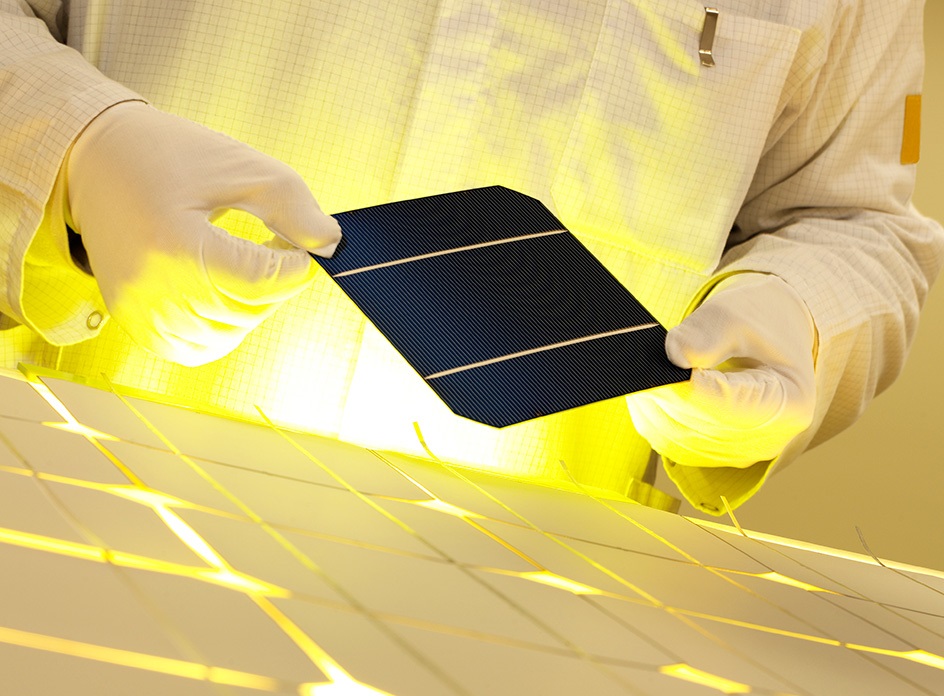 Toggle title
Toggle content goes here, click edit button to change this text.
Simply fill out your details online and one of
our team will get back to you.