The average Australian household usage is about 18kWh a day. On average, a 6.6kW system produces about 25.74kWh on a full typical sunny day. While the system will produce more electricity on a good sunny day, your electricity bills will probably not be eliminated as much of an average household's electricity usage happens in the evening and night time. So – why should you install a 6.6kW system? Well, while you're at work, you can export unused solar generation to the grid, and your electricity retailer will pay you to the feed-in tariff. Alternatively, you could install a hybrid solar system (this system includes battery storage) to store your excess solar generation and use it in the evenings and at night.
We are offering the following solutions for your home
Stand-Alone Power Systems
Also called Off-Grid or Remote Area Power Systems, these power stations are ideal for buildings where power is not available, power is too expensive to connect, or purely to be completely independent of the grid and generate your electricity.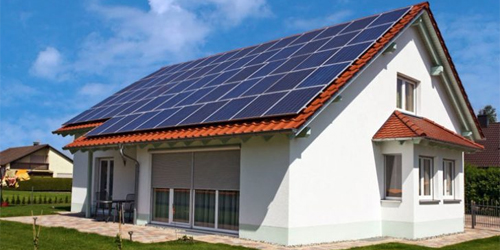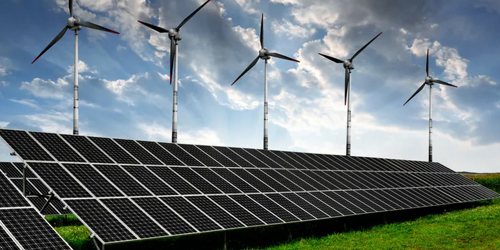 Hybrid Systems allow a building to draw its power requirements from a P.V. Array, a battery backup, and also the grid. They can be an easy upgrade solution to a current Grid Connect Solar System offering back up power from both a battery bank or a small generator. They can be set up only to utilize grid power as a last resort.
These systems are the most common and allow daytime house loads to supply by a P.V. Array rather than the grid. Any excess power from the array is typically fed back into the grid for approximately 5c per kWh. The advantage of this system comes from its simplicity and the comparative low maintenance cost. The inventor in this system can prioritize the energy use and your energy storage device will be highly efficient since it will provide the minimum load to run the appliance.