Solar inverters are an essential component of a solar P.V. system. They convert the direct current (D.C.) output of solar panels into alternating current (A.C.) electricity for use in the home.
Inverters can be monitored via a computer program or device app to check energy generation, consumption, and correct operation of the system.
Several types of the inverter are suitable for home systems.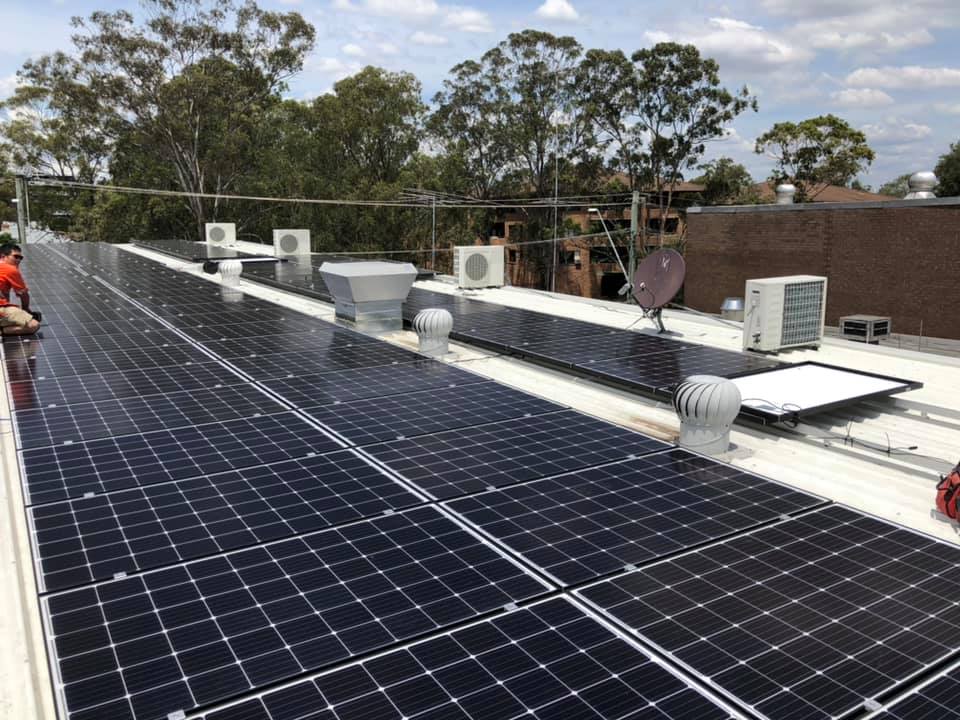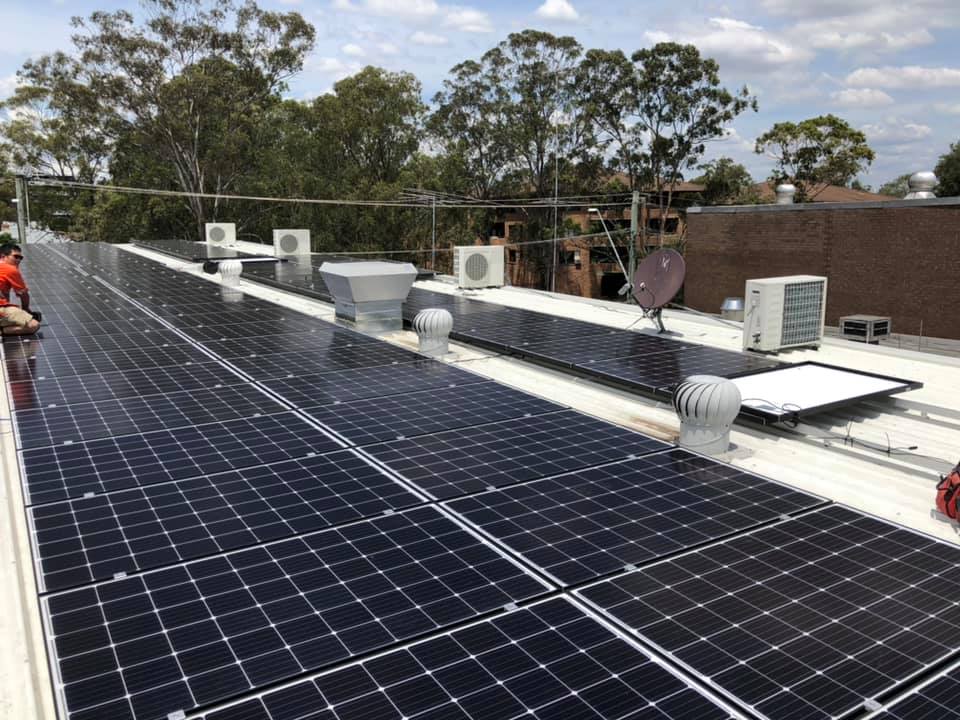 The most common model for households, generally ranging from 1.5 to 5kW. They are a single unit connected to a 'string' of solar panels. More than one string inverter required for larger panel set-ups.
The main shortcoming is if one or more of the connected panels are in the shade (even partially), it reduces the output of the entire system. This means the system will always operate at the capacity of the worst performing panel.
For this reason, a fully sun-exposed panel array is ideal for a string inverter set-up.
String inverter warranties are generally 5 to 10 years and should cover parts and labor. Some manufacturers offer extended warranties at additional cost.
These are smaller individual units that are installed on a rack or attached to each panel, ranging from 200 to 250W each. They are ideal where regular intermittent shading of panels is unavoidable due to trees or other buildings.
A micro inverter system makes it possible to monitor the performance of each panel.
Another advantage is that reduced output from a single panel doesn't overly affect the output from the entire array. Because there's no single point of failure if one inverter or panel fails, the rest of the system will continue to generate electricity.
A micro inverter system is significantly more expensive than a string inverter set-up.
Warranties for micro inverters tend to be 10 to 25 years; 10 years when they are racked and 25 years when attached to the panel directly.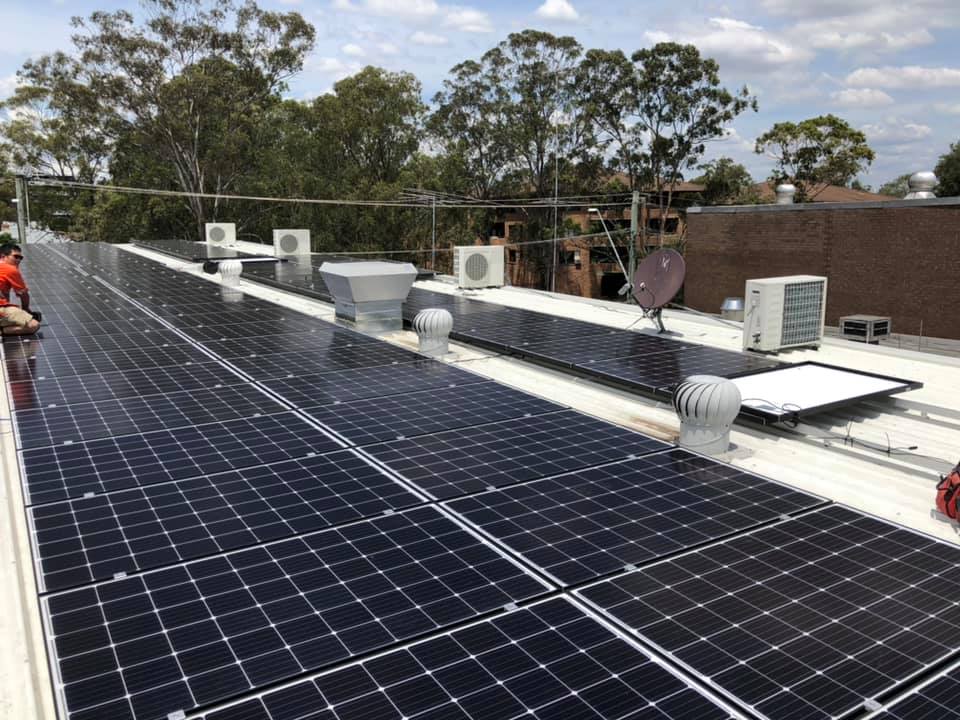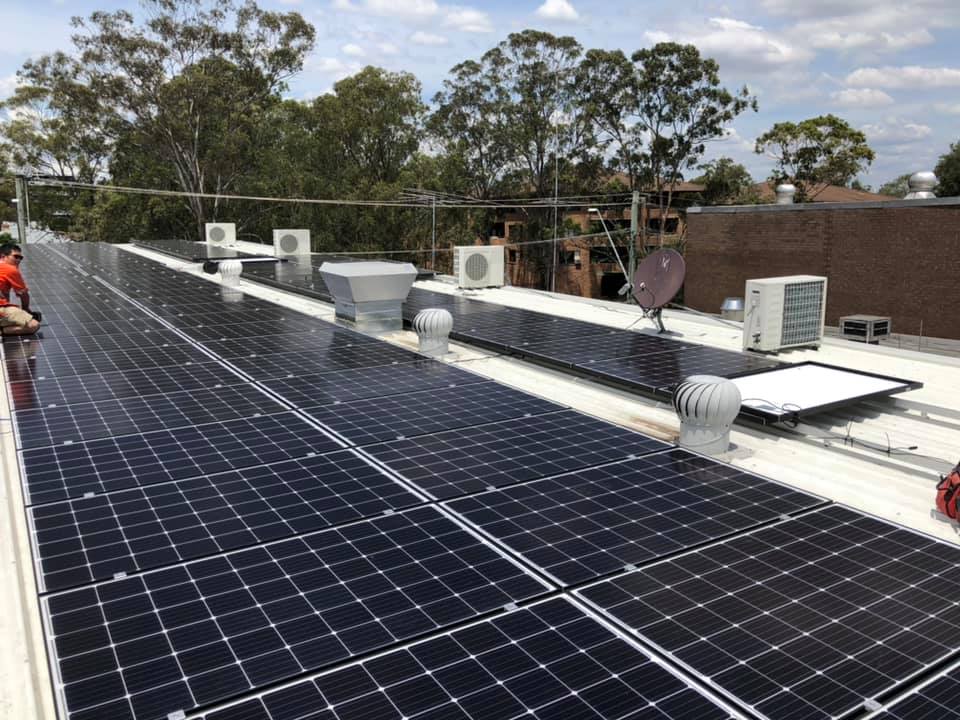 It's generally possible to retrofit a battery-only inverter to complement an existing string or micro-inverter solar P.V. system. A battery inverter captures the surplus electrical energy to store for later use.
Hybrids perform the combined function of a string inverter and battery inverter in a single unit. A hybrid inverter can be installed and used before batteries are in place, making it a good option for an expandable system.
sure to discuss the alternatives, including future upgrades or expansion possibilities, with your retailer and installer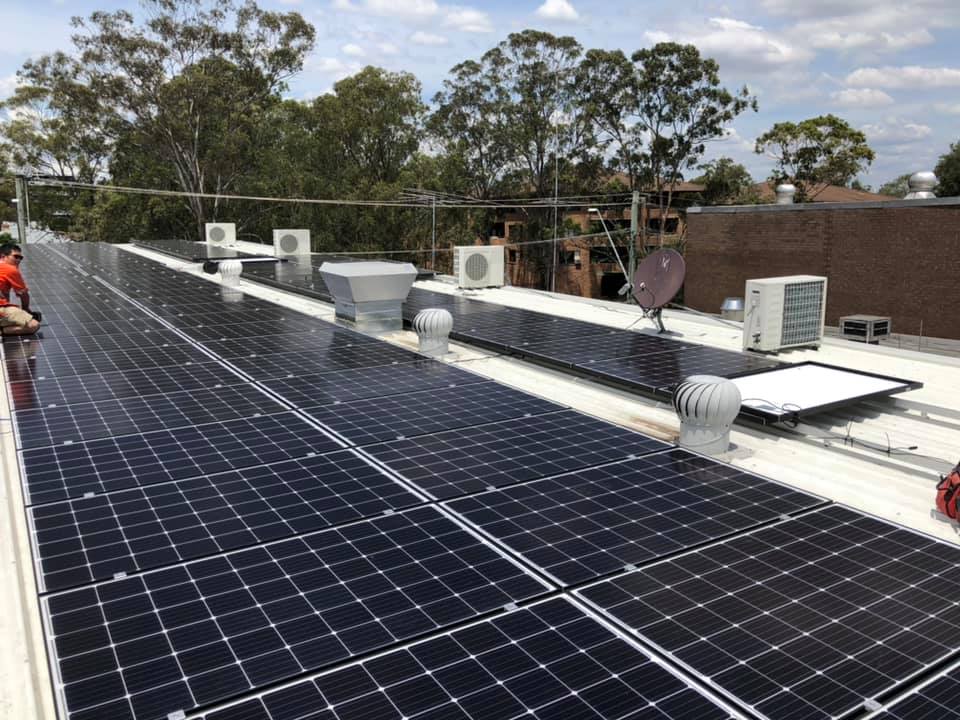 Rechargeable solar batteries store the 'excess' electricity generated from a panel array, boosting energy capacity and making power available for use at night time or on cloudy days. Recent design improvements and price drops in lithium-ion batteries have made solar storage more viable than ever before. Assess your energy needs before investing in an array of batteries. There's no point buying more capacity than you can use—surplus electricity should instead be fed into the grid for a profit.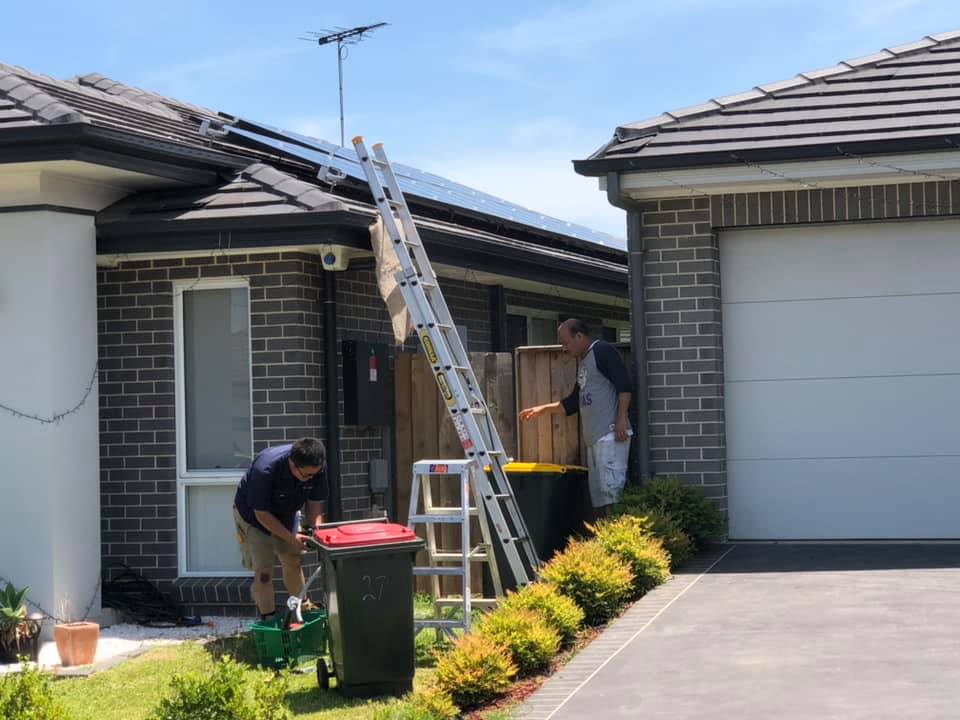 A Tier 1 solar panel is a panel that is made by a manufacturer that has been rated as TIER 1 by a reputable independent P.V. industry analyst. TIER 1 is the highest (Best) tier and means that the analyst who ranked it believes that the module manufacturer scores well on
EXPERIENCE
FINANCIAL POSITION
STRATEGIC & TACTICAL POSITION
MANUFACTURING SCALE
DURABILITY & QUALITY
TECHNICAL PERFORMANCE
INSURANCE & BACKING
SERVICE & SUPPORT
SUSTAINABILITY
PRICE COMPETITIVENESS
By Selecting the TIER 1 brands installation, we make it easy for customers to differentiate between CRAP TIER 3 or any refurbished brands.