Solar Panel Power Systems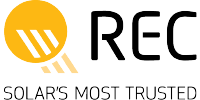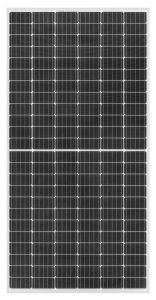 REC Solar
Founded in Norway in 1996, REC is a leading vertically integrated solar energy company. Through integrated manufacturing from silicon to wafers, cells, high-quality panels, and extending to solar solutions, REC provides the world with a reliable source of clean energy. The lowest warranty supports REC's renowned product quality claims rate in the industry. REC is a Bluestar Elkem company with headquarters in Norway and operational headquarters in Singapore. REC employs around 2,000 employees worldwide, producing 1.5 GW solar panels annually.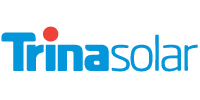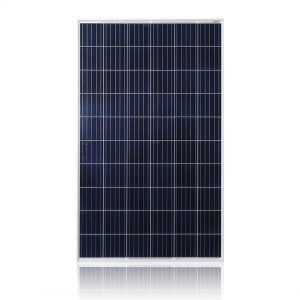 Trina Solar
As the world's leading provider of smart solar panel power system solutions, Trina Solar delivers PV products, applications, and services to promote global sustainable development. Through 2017, Trina Solar panels systems have delivered more than 32 GW of solar modules worldwide. Besides, their downstream solar power business includes solar PV project development, financing, design, construction, operations & management, and one-stop system integration solutions for customers. At the end of 2017, these solar panel power system projects connected approximately 2 GW to the global power grid.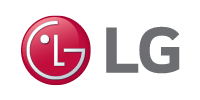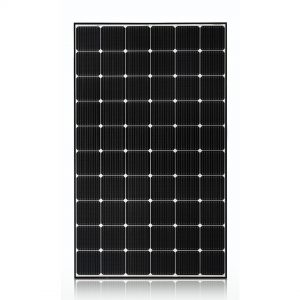 LG
LG solar panel power systems for your homes, especially the NeON range, have specific technical advantages, resulting in better performance and more electricity output by solar panel power systems powered by LG home solar plates. Overall, LG panels have 30 plus advantages and will form the cornerstone to one of the most robust and long-term solar energy solutions on the market.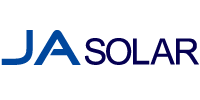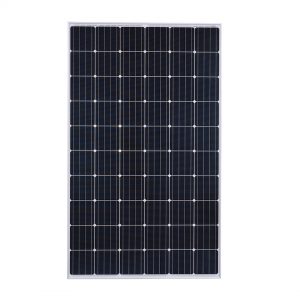 JA Solar
Founded in 2005, JA SOLAR is a global manufacturer of solar panels of residential use giving high-performance photovoltaic (PV) systems, with a business portfolio including wafers, cells, modules, and photovoltaic power stations. Thanks to its 11 production bases and more than 20 branches, JA SOLAR Photovoltaic products are available in over 100 countries and regions. They are used extensively in utility-scale power plants, commercial and institutional applications, and residential rooftops. Supported by technological innovation, sound financial performance, and domestic and foreign clients have well received an advanced global sales and service network, JA SOLAR panel power systems. For several consecutive years, the Company has been listed on the Fortune China 500 list and the World TOP 500 Energy Companies.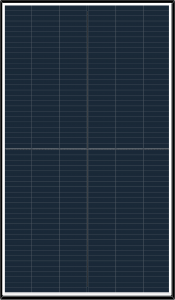 LONGi Solar
LONGi, Solar panel power systems for domestic uses is a world-leading manufacturer of high-efficiency monocrystalline solar cells and modules. The Company, wholly owned by the LONGi Group (SH601012), has focused on p-mono for 19 years. And is today the largest supplier of monocrystalline products in the world? Solar panel power system setup cost above $5.71 billion (2018Q3), LONGi Group has plans to reach a 45 GW monocrystalline wafer production capacity by 2020.
LONGi Solar's module shipment in 2018 ranked top 4 in the world, and mono module shipment has remained No.1 in the world from 2016 to 2018. The Company has its solar panels systems headquarters in Xi' an China and branches in Japan, Germany, America, India, Malaysia, Australia. With a strong focus on R&D, production, and sales & marketing of monocrystalline silicon products, LONGi Solar panel power systems are committed to providing better LCOE solutions. They also promote the worldwide adoption of monocrystalline technology.