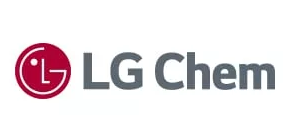 LG Chem
LG Electronics offers great high efficient solar panels, and their sister company LG Chem offers one of the best lithium ion solar home batteries. In recent times household energy costs have increased which has contributed to the recent strong interest in battery storage solutions. LG Chem provides an excellent solution to your storage needs.
Benefits of Solar Energy panel:
LG Chem Battery:
Battery backup for use during a power outage or at night,
More compact and lighter in size than rivals such as the Sonnen Eco,
DC-coupled for more efficiency and integration with inverters for solar storage,
Easy installation and maintenance,
Up to 95% of capacity can be discharged (depth of discharge)
94.5 percent efficiency of round trips outputs 9.45 kWh for each 10 kWh stored (exceeds competitor performance)
10-Year Warranty, 
Available from many solar energy panel businesses.
Warranty:
The Powerwall guarantee is ten years with a minimum retained capacity of 70 percent (solar self-use and back-up use only). This is even stronger than the warranty for the original Powerwall 1. However, if paid using solar plus low tariff (off-peak) electricity, a function that was only allowed as of May 2018, then the number of 'daily' cycles could be greater than one. At a higher rate, this will decrease capacity.
Keep in mind that all batteries are charged and discharged, reducing power over time. This is part of a lithium (NMC) battery's natural aging (degradation) and the minimum 70 percent retained capacity is reasonable after ten years. A few lithium batteries specify a lower rate of degradation, but a higher cost in advance, so it's a matter of cost/benefit balance.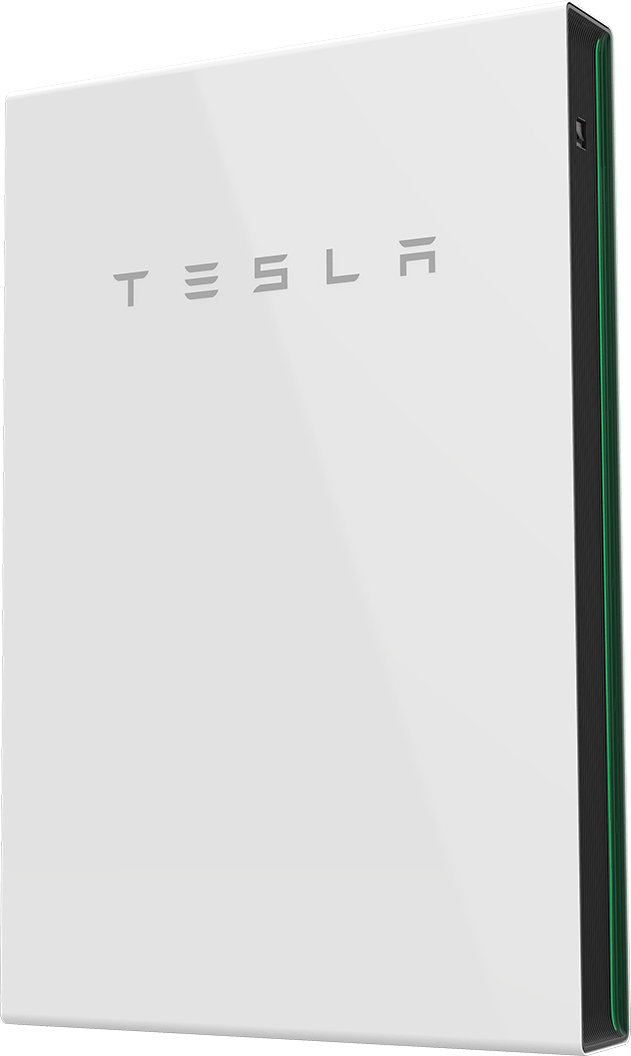 Powerwall
Tesla Powerwall is a fully-integrated AC solar energy panel batteries system for residential or light commercial use. Its rechargeable lithium-ion a solar energy panel pack provides energy storage for solar self-consumption, time-based control, and backup.
Powerwall's electrical interface provides a simple connection to any home or building. Its revolutionary compact design achieves market-leading energy density and is easy to install, enabling owners to quickly realize the benefits of reliable, clean power.
With Solar:
When the sun rises, the home is powered by renewable solar energy panel. The house can pull out of the utility grid when additional power is required within the home.
During the day, when solar energy panels generate more power than the home consumes, Powerwall is charged by solar. Powerwall then stores that energy until it is needed by the home, such as when solar energy panel is no longer produced at night or during a power outage when the utility grid is offline.
Solar recharges Powerwall the next day when the sun comes out, so you have a cycle of clean, renewable energy.
Without Solar: 
If your electricity rates differ throughout the day, when electricity costs are low, Powerwall can charge and discharge when electricity costs are high, generating automatic savings. By recognizing grid outages and automatically being the primary power source for the home, Powerwall can also provide seamless backup power.
Key features and specifications of Powerwall Solar Energy Panel:
The usable capacity of 13.5kWh and 100 percent discharge depth

AC coupled battery with inverter/charger integrated.

5kW continuous output power with a peak output rating of 7kW

Advanced system for liquid cooling

10-year guarantee for 70% retained power

AU$11,000 plus $1800 for the backup gateway 2 Listed price