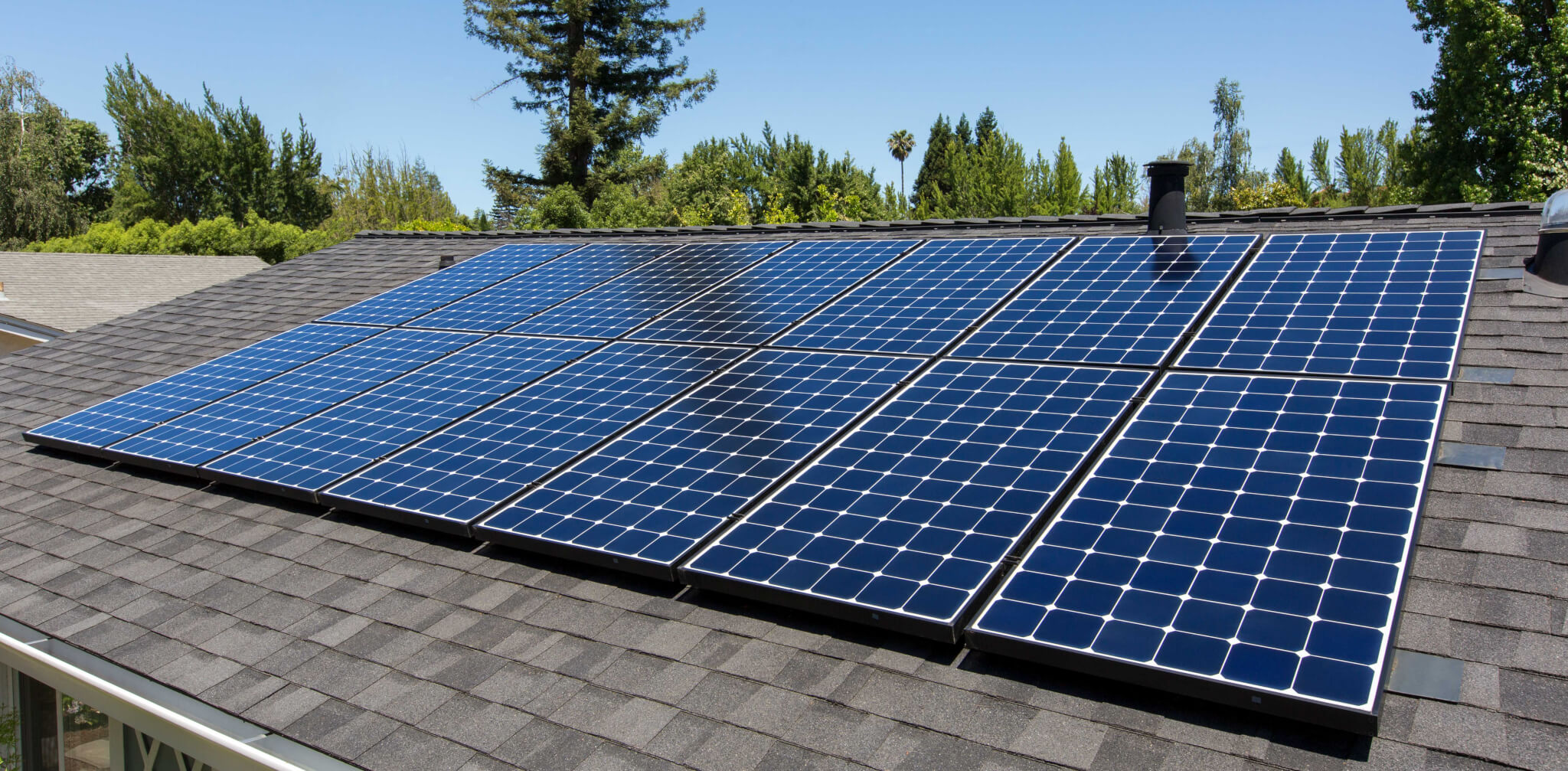 What is the average cost of solar panel installation in Australia?
Solar panels are costly, but the money you save on electricity costs will pay for the device in seven years or less, even in places where solar power is more difficult to purchase. While a five-year payback period is normal, even though it takes seven years, you can continue to save money after the payback period ends.
What's the average cost of solar panel installation in Australia?
If a company is advertising the price for a 6.6kWh solar system as $5,899, this price includes installation after the rebate.
Companies who ask for the extra charges for the Solar panel installation are more likely to be scammers. You cannot legally install a rooftop solar system and claim the rebate as the installation needs to be done by a certified installer.
How much does solar power cost?
A 5kW device costs about $6500 on average today, but it can be more costly in some regions. A 5kW machine, for example, costs about $11,000 in Darwin and less than $6,000 in Adelaide. Solar power costs just over $5000 in Sydney and Perth and about $6000 in other states. When considering purchasing a 5kW solar system, you should also remember the payback period.
In different cities, the average payback period is around:
4.2 years in Adelaide

4.7 years in Darwin

4.8 years in Sydney and Perth

5.4 years in Brisbane

6.4 years in Canberra

7.4 years in Melbourne

8.2 years in Hobart
The number of Australian households with solar power is estimated to be between 1.5 million and 2.0 million. As the cost of electricity increases, this figure will almost certainly grow.
Many solar panels come with warranties of up to 25 years, making them a wise investment that has given their average payback period of 5.8 years.
How to get the right-sized solar system?
Solar panel systems are made up of several panels, and the size of the system is determined by the number of panels and the efficiency of the panels. Solar panels may be mounted in places where the sun shines infrequently or in sunny areas, so estimates vary. Solar panels can also be mounted on roofs that obtain partial shade during the day, but their efficiency is reduced. These are averages; your solar energy installer will tell you how efficient your system will be in your area.
Solar energy is calculated in terms of "self-consumption," or how much energy you use during the day. There are some figures of how much energy you can save with a 5kW to 10kW device estimated in kilowatt-hours (KWh) for various energy consumption levels:
5-10KWh will save 30 percent

11-15KWh will save 48 percent

21-25KWh will save 66 percent

31-40KWh will save up to 82 percent
It is possible to get a solar system that is too large for your household, but you don't want to get a too-small system for your household. Solar power retailers and installers can help you find the perfect system for your needs, and a smaller system for a smaller household will cost less than a more extensive system.
Why is investing in a solar system battery a good idea?
Solar batteries range in price from $2000 to $12,000, with larger batteries costing more. A large battery may weigh up to 290kg, whereas a smaller battery can only weigh 25 to 45kg. Batteries have a payback period of three to five years, and their guarantees are much longer than their payback periods, except at the higher end of the scale. Better batteries come with a ten-year warranty, while others can only come with a seven-year guarantee. And if the payback period is seven years, you can still save money since the actual payback period is five years.
Batteries that have inverters and chargers can be more costly than batteries alone. A battery for an 8kW system could cost $7700, while a similar battery with an inverter/charger could cost $11,800. The battery and installation costs are included in these values. While most households do not need an 8kW system, the price differences are apparent.
Related Posts