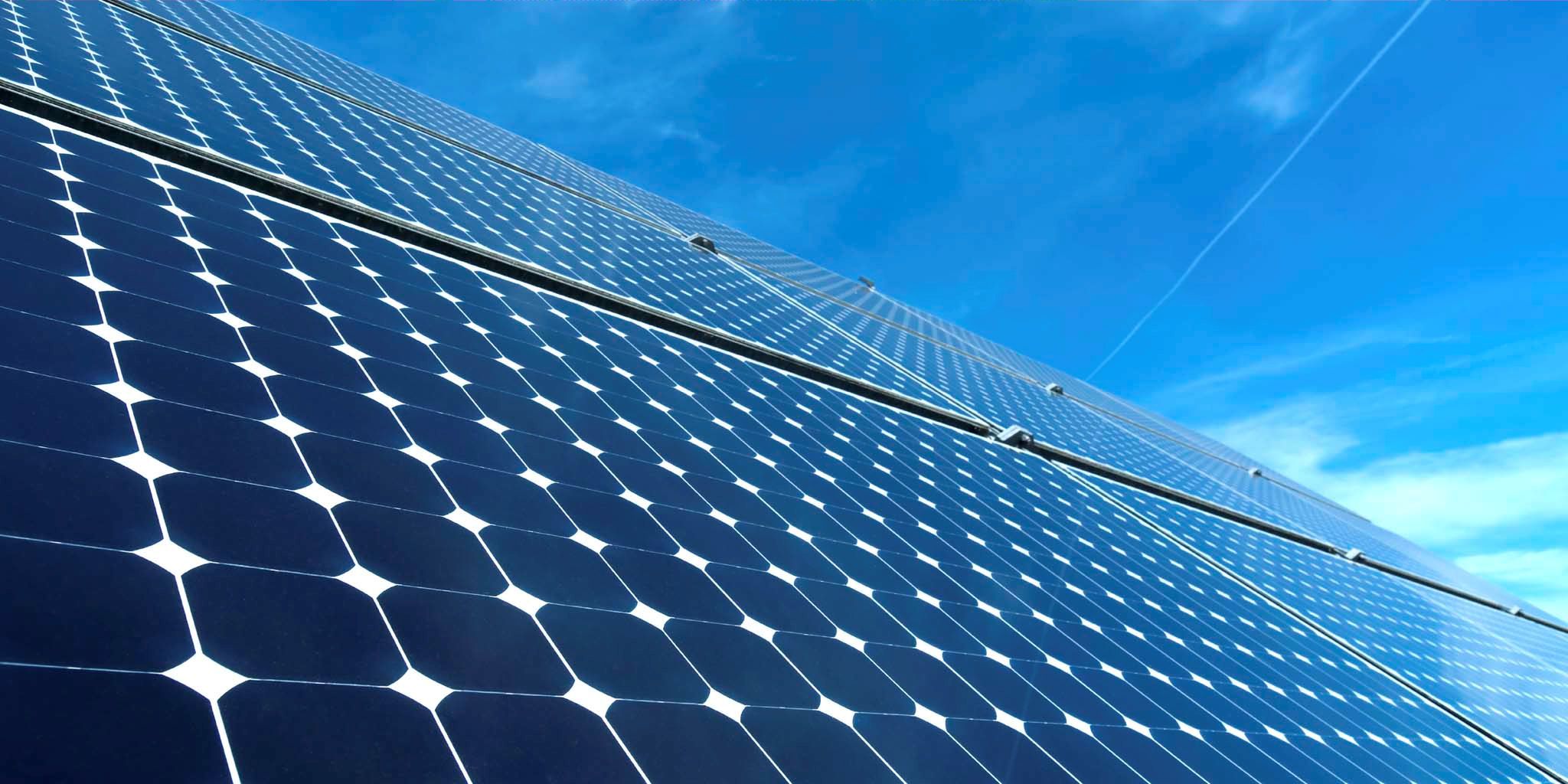 Tips for Solar Inverter Installation and Maintenance
Solar inverter installation converts the electricity produced by your solar panels into electricity that can be used by your home's plugs to power your TV and other weird devices. Solar panels cannot generate AC power without the assistance of a solar inverter.
It's time to mount your inverter after you've selected the one that best suits your needs and your setup. Some inverters, such as microinverters, are normally pre-installed on the screen, so you don't have to worry about it. The other styles, on the other hand, should be placed away from direct sunlight. You'll also need to find a place with adequate ventilation.
They should also be kept away from any moisture in the location you choose. Make sure your inverter has enough clearance on all sides to allow for proper (and necessary) air circulation. You can put it anywhere, indoors or out, as long as all of the conditions are met.
Before installing the inverter, make sure it hasn't been damaged during the installation process.

Please make sure that it will not be disturbed by any electrical and electronic equipment installed near.

Please cover each solar panel with opaque materials or switch off the DC side breaker before electrical connections. When solar panels are exposed to the sun, dangerous voltages are generated.

Only professionals can complete the installation and service.

A solar PV system's wires and cables must be closely linked to ensure that no electricity leaks. Their specifications must be suitable.

The installation of all-electric appliances must follow local or national standards.

To link your inverter to the national grid, you must first obtain approval from your local power bureau and then hire professionals to complete the connection.

If your inverter needs to be fixed, you must first disconnect the inverter from the national grid, then disconnect the DC side electricity connection.

Please fix after waiting at least 5 minutes for all inner components to release power.

Any issue that affects the inverter's safety functions must be resolved fully before the inverter is rebooted.

Avoid touching any circuits.

Follow static electricity safety guidelines and use static electricity-proof protectors.

Please pay attention to the product's warning and follow them.

You can conduct a thorough inspection of the system to ensure that it is not damaged or dangerous before using it.

Ensure that your inverter isn't too hot, dusty, or wet.
Solar Inverter Installation And Maintenance Tips:
Keep solar panels out of the shade because they produce less energy when they aren't exposed to any sunlight.

Make sure the solar panels are working and that the inverters are blinking green lights. If they aren't blinking, you're wasting money because your energy use isn't being compensated.

To improve solar panel maintenance, keep track of daily performance. It's critical to record how much energy was produced at a regular time each day, with careful attention paid to dates when the weather was particularly cloudy. Any of the outcomes would be uncertain. (Your solar panel manufacturer should be able to provide you with the best monitoring system).
Monitoring systems allow you to see how much CO2 you are emitting into the atmosphere and how much you are helping the environment. 

They will also assist you in determining how much the feed-in tariff scheme will profit you.

When you're at home, a wall-mounted display will show you details about your solar panels' maintenance.

If you don't have time to clean your solar panels, you can install sprinkler-like automated cleaners or make appointments with solar panel cleaning companies.

Solar panels, on the other hand, do not have any moving parts that might rust or break down, so solar power maintenance might not be necessary.
Related Posts