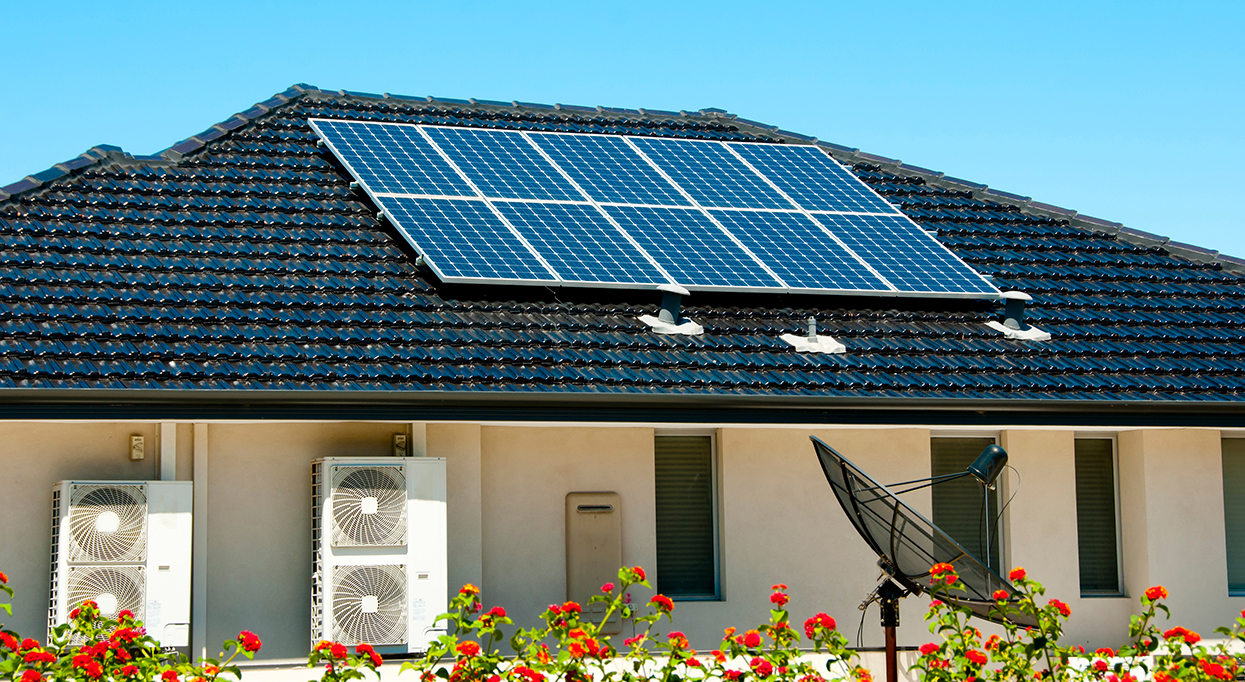 7-Step Efficient Domestic Solar Panel Installation in Australia Guide
At Solar Shop Australia, the domestic solar panel installation is an art. From the selection of the right technology partners to the right price for you, you must understand the installation process upon your decision to go solar with us. 
1: Domestic Solar Panel Installation Process
Energenic makes it easy to go solar by overseeing your project from start to finish. 
From the initial consultation through installation and beyond to lifetime service and monitoring, Energenic Solar Power will take care of every detail of our seven-step process. Outlined below are key steps in the program. 
2: Individual Consultaion 
Energenic's Solar Shop Group Renewable Energy Advisers will assist you to find the right solution to achieve your energy goals.
Every step of the way, the Energenic team works to optimize your investment and exceed your expectations. Your custom proposal and on-site site survey will be the first move. We also provide a free analysis of your system's configuration, expense, and savings value, which includes applicable tax credits and rebates, performance estimates, energy offset, preferred equipment, timelines for completion, and financing options. Since we want you to have a thorough understanding of the details before signing a contract. We will make the application on your behalf once we obtain these papers. Obtaining distributor approval usually takes 2-10 weeks. 
3: Custom Design 
Energenic also provides their clients with a custom design option when it comes to solar panels for residential use, we know that no two projects are alike. Each system is specifically designed by Energenic Solar to meet your needs and the limitations of your building's structure and budget. Each solar panel system will be built to comply with zoning limits, mounting requirements, and location constraints, as well as to be as aesthetically pleasing as possible.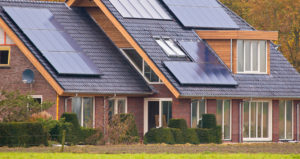 4: Flexible Financing
Energenic solar provides various options to work within your budget. The solar tax credit allows you to deduct 26% of the cost of installing a solar energy system from your federal income tax payments! Local benefits may also be available. Systems are available for cash purchase and with financing options including low-interest rates, no money down, 12 months same-as-cash, and total system costs under $1 per day.
5: Project Management 
Let us handle the paperwork Energenic Solar handles all permitting associated with your new domestic solar panel installation, including all utility interconnection agreements, net-metering applications, local building, and electrical permits, and all rebate incentive documents.
6: Superior Installtion 
You only want the best. The NABCEP-certified teams build domestic solar panel systems as well as energy storage and backup power solutions focused on craftsmanship with minimal disruption to your schedule. Energenic team assured, that their highly expert member doing the work carefully and with responsibility. Let us handle the domestic solar panel installation in detail for you.
7: 24/7 Monitoring Service 
Complete customer service means that we are fully invested in the life of your home solar power system. Energenic Solar monitors performance to ensure that your panels achieve optimal output every day. If we detect an issue, we address it. Besides, your new system includes a web-based application so that you can monitor your power production and savings in real-time, anytime.
TipTalk: 
We encourage you to familiarise yourself with the operation, monitoring, and maintenance of your domestic solar panel installation. Read the provided manuals inside the box of solar panel plates. New system owners sometimes have queries or concerns about their system's operation and the manual will help understand the inverter system status or error messages or simply consult the Energenic solar panel installation team.
Related Posts