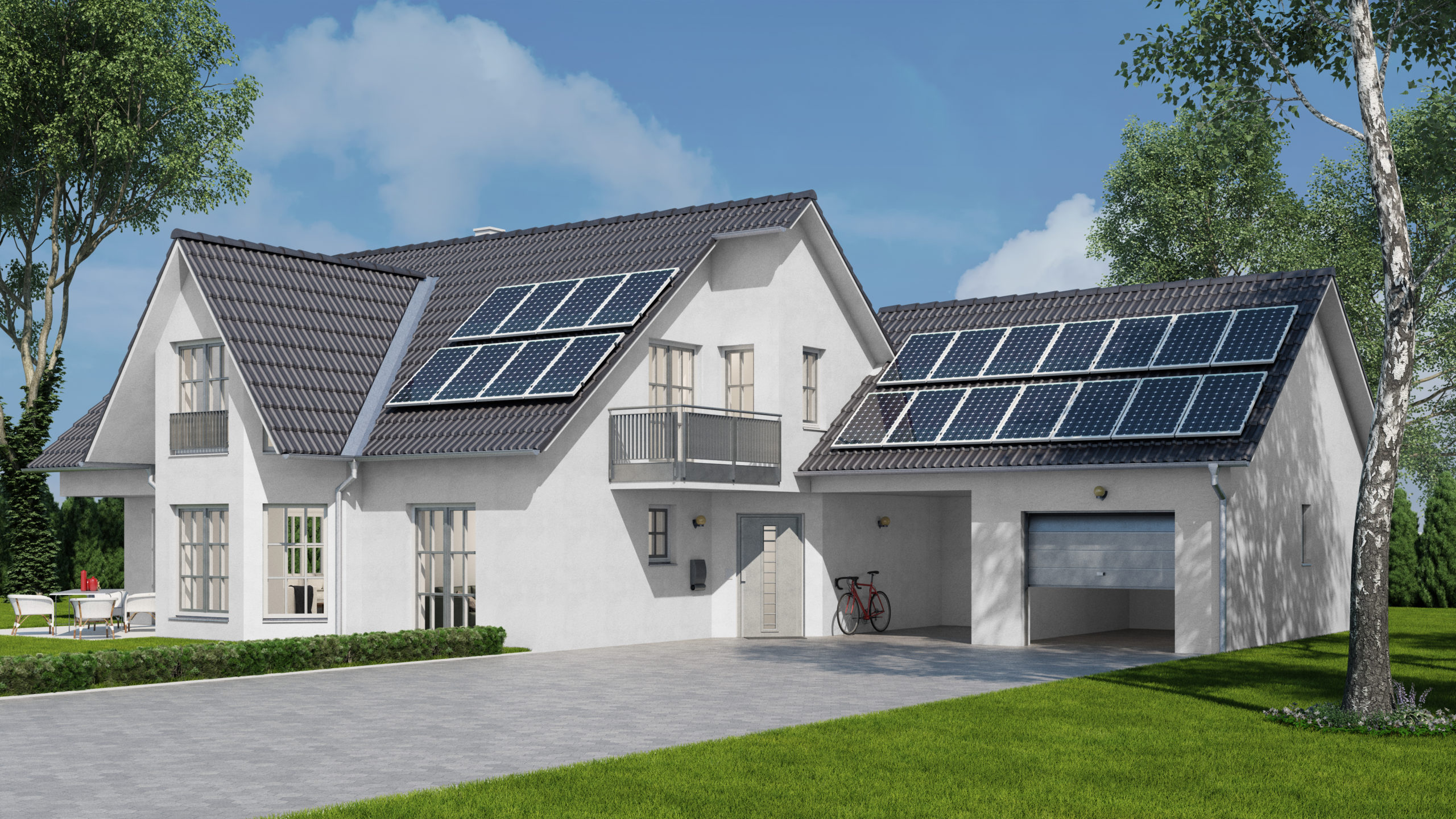 11 Ways to Make Your Home More Energy Efficient with a complete home solar system in Australia
The complete home solar system minimizes unnecessary energy usage, greenhouse gas emissions, and nonrenewable resource demands. They provide better living conditions while still saving money for homeowners as compared to conventional homes.
There are many ways to make your home energy efficient, below are some 11 most effective ways mentioned.
1: Insulation
Energy-efficient, Complete home solar systems are well-insulated and sealed against air leaks. Hidden cracks, particularly those in attics and crawl spaces, can permit as much airflow as an open window. As the cracks allow heating and due to which cooling systems work harder cause increment in the utility bills. Sealing and adding extra insulation to the outer walls can be the most effective way to improve energy efficiency. 
2: Heating and Cooling
Heating and cooling systems can be responsible for as much as half the energy consumed in your home. If you want to make your home energy-efficient by maintaining the heating and cooling system, use it only when necessary. Clean and change the air filters on a daily basis and have the unit serviced as recommended by the manufacturer. Approximately 20 per cent of the air that travels through the ductwork in a conventional home is lost due to leaks and improper sealing. 
3: Invest in Insulation
The best way to keep your home at a moderate temperature is to invest in insulation for your ceiling, floors, and walls. Reducing your energy bills all year round, insulation will help you stay warm in winter and cool in summer.  
4: Update your hot Water System
Out of date, hot water systems can be a big drain on resources. Your hot water system typically consumes more energy than all of your other electrical appliances combined, so look into new, energy-saving systems.
5: Upgrade your Boilers
Inefficient and unproficient boilers are a major cause of expensive home energy bills. Your boiler accounts for 55% of your energy bills. 
Boilers are becoming more energy-efficient all the time – so if you haven't had a new boiler within the last 10 years, consider replacing it with a newer model. You could save up to $205 per year on bills by replacing an old gas boiler with a condensing new A-rated.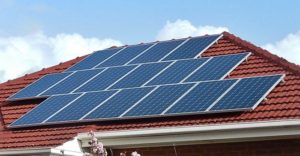 6: Harness the Sun – Install Solar Panels
Installing solar energy panels can be expensive – but in the long run, it's one of the most effective things that save energy. And with the price of solar panels being 70% cheaper today than in previous years, it's much more affordable lately.
An average solar set-up will cost somewhere between $2,500 and $8,000, depending on the number of panels and the size of your roof. 
7: Switch to a Better Energy Plan
Finding a better deal – preferably with an energy provider that provides clean energy – is one of the best ways to reduce energy bills. Not only can the right deal help you save money, but you'll also be burning far fewer fossil fuels, which is a win-win situation for both you and the environment.
8: Draught-proof your Windows
Inefficient windows, which let in heat in the summer and cold in the winter, can be a very costly business. Installing double glazing or window films will help you save money. Installing blinds or shutters may also help to reduce the problem.
9: Install Curtains
Not only do curtains add to the decor of your home, but they play a practical role, too. Mount curtains as close as possible to the window frame, make floor-length curtains touch the floor, and ensure curtains are a generous width, so they overlap the window frames. 
10: Use Carpets
Soft and cosy underfoot, the carpet also plays an important insulating role in your home. Quality carpet is an excellent insulator within the home. Uninsulated hard flooring will lose up to 10 per cent of the heat it generates.
11: Get a Programmable Thermostat
Homes waste a lot of power through unnecessary heating and cooling. In winter especially, a programmable timer can keep these losses at a minimum by allowing the temperature in your home to remain at the perfect level to suit your family. 
Conclusion
Every move you make, no matter how minor, will make a difference in the big picture. Whatever steps you can take, remember this! A well-insulated, energy-efficient home can not only lower your bills and boost your home's value, but it can also lead to a cleaner, greener world for all of us.
Related Posts