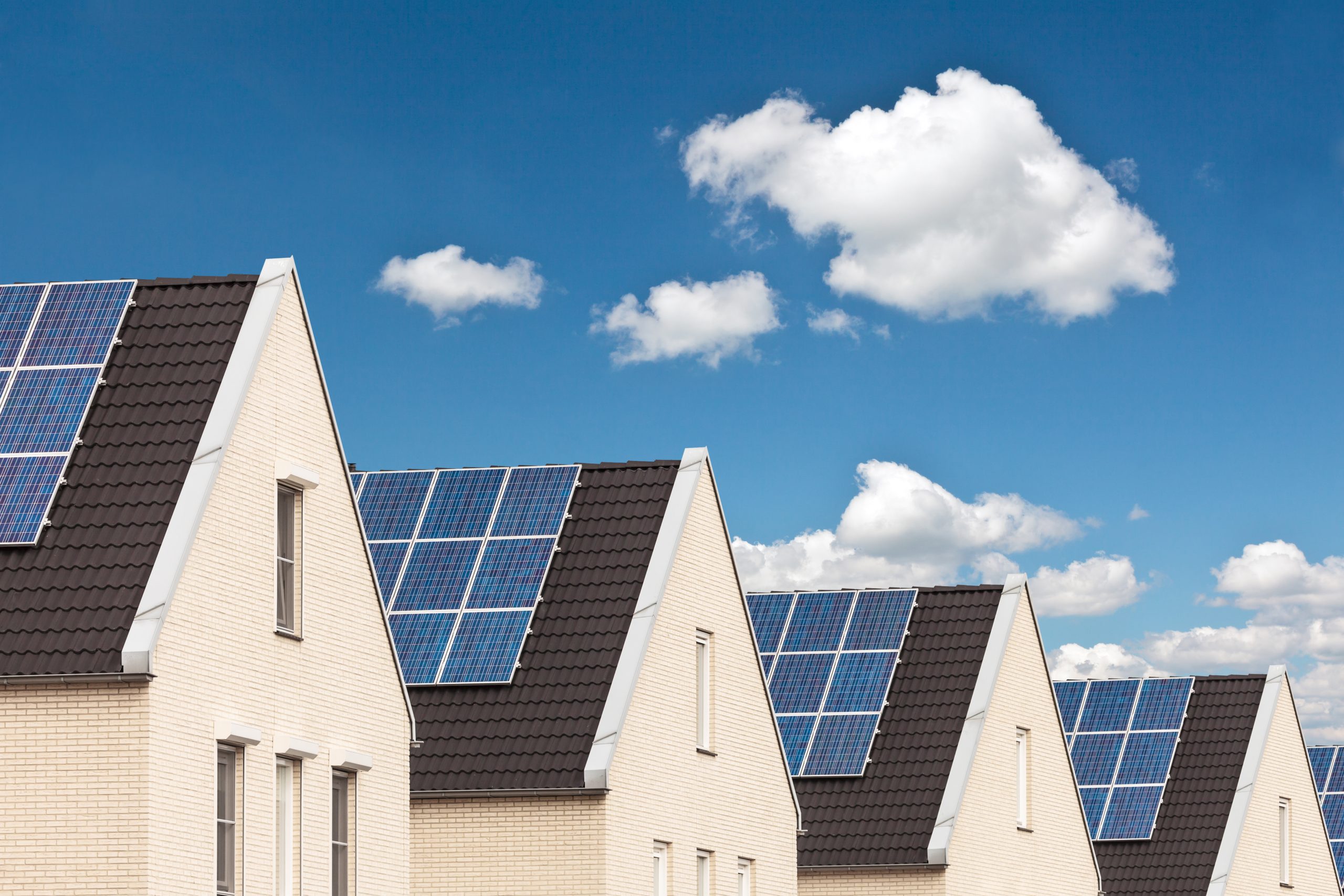 Tips For Choosing The Best Solar Panels Installer In Australia
When selecting a solar panel installer in Australia, the most important factor is whether or not they are "Clean Energy Council Accredited."
This is a prerequisite for the government to pay rebates to the individual installing the system. Perhaps more significantly, it implies that the installer has trained extensively in safely installing solar power systems.
Significant Tips For Solar Panel Installation Australia
Choose a local solar panel installer.
Our team cannot stress enough how essential it is to pick a solar panel installer in your area. You want a team that has been in your area for at least 5 years and offers ongoing service.
This is the most effective means of determining a solar panel installer in it for the long haul rather than making a quick buck and leaving you with problems. So join your local Facebook community and look for installers in your area. People are keen to show off their installs, and you can see the work in person.
Celebrity representation
If a company pays a celebrity to advertise their products, you can bet your bottom dollar that your solar panel installation will be subcontracted out. Anyone who has completed a 5-day course and wants to make money can install this. They may not be the best person for the job because they have no vested interest in the company and want to get the job done to move on to the next.
The biggest is not always the best
The size of the solar installer does not necessarily imply that it would be better for you as a customer. Merely because they have an attractive website and a call center does not mean that you will receive better service. Simply put, it means they have a bigger marketing budget to drown out the competitors.
Three quotes from the same people
When choosing an installer, many people will take the safe route and click to get three quotes from three "different" providers that are all "recommended." This is the simplest way to fill the website's pockets. They have a vested interest in you choosing one of these providers, to put it simply. As a result, please take the time to do your homework. It's not always as easy as clicking one thing and getting three quotes. 
Consider your property
It would be best if you were realistic about returning to your solar panel system once installed in your house. Customers' most common concern is that their solar system does not work as promised by the sales team!
Is your house in the shade during the day, or do trees block the afternoon sun? The orientation of your roof, as well as the number of directions your solar panels can face (if they're split around two or more faces on the roof, they'll fight each other in the strings and not produce nearly enough return for you), can all play a role.
Quality product
Did you know that many solar panel systems are replaced after just three to four years in Australia? We're almost sure you were unaware of that interesting reality. If you choose the cheapest option, you can get exactly what you pay for.
Choose a brand whose panels come with a 25-year warranty and a written performance guarantee. It should also come with a minimum 10-year warranty on the solar panels.
Your solar inverter should come with at least a 5-year warranty, but if you can find one with a 10-year warranty, that's even better.
Often double-check the product's reliability, warranty, hardware, design, and installation.
Compatibility of your solar system
It's always a good idea to future-proof your solar panel system by doing some future planning. Solar batteries, such as those used in the Tesla device, are costly and may be out of your current budget; however, make sure your installation enables you to add batteries later.
The great thing about technology is that it is constantly becoming more affordable. So, if you do your research and have your solar panel installer design a battery-compatible system, you'll be in the driver's seat when the time comes to add batteries.
Get your switchboard ready for solar
When having solar installed, you can encounter issues on the day of panel installation if your existing switchboard is not up to speed. This means you'll have to take another day off work, and you won't be able to use your solar panels to save money until it's fixed. We recommend having your switchboard inspected before paying your deposit so you can be sure everything will go smoothly on installation day, and you can start saving straight away.
Related Posts